In the final of the all-Russian youth scientific competition "Reactor" was released 15 projects
04:14
08 апреля 2019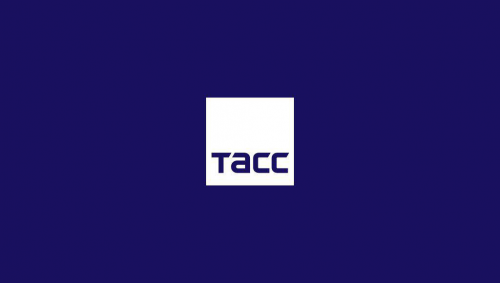 MOSCOW, April 8. /TASS/. The finalists of the all-Russian competition of projects of the movement Circle of the National technology initiative (NTI) "Reactor" steel 15 teams of pupils and students. The winners will be determined April 13 at the Moscow international education fair (MIEF), reported on Monday the press service of the sectarian movement.
"15 students [from 15 teams as captains] reached the final of the all-Russian competition of projects "Reactor" Sectarian movements of the National technology initiative. Protection projects in the nominations "Explore!" "be creative!" and "Create!" will take place on 13 April on the sidelines of the Moscow international salon of education. To win the competition expect the projects developed in the circles of the new format: the youth innovation creativity Centres, children's industrial parks "Kvantorium", STEM centers and other venues that support engineering and technical creativity of youth", - stated in the message.
Total, the competition received 296 applications. During the correspondence stage, the projects were evaluated by the experts, and in the finals the worked solutions. Among them - an educational Playground for children with disabilities, screw-down harpoon for space utilization project the noise of cities as a source of electricity, method of ultrasonic orientation in space with the use of computer vision for visually impaired people and others.
the Contest "Reactor" Sectarian movements of the NTI included in the list of Olympiads and other intellectual and creative competitions, supported by the Ministry of education for the 2018/2019 academic year. The winners among students can be entitled for admission to Russian universities, and students to apply for presidential grants.
Sectarian movement - a nationwide community of enthusiasts of technical creativity, based on the principle of horizontal connections of people, ideas and resources, created on the basis of the respective road map STI. Challenges and opportunities for STI is integrated in the national project "Science".
in Accordance with the aims of the national project "Science" in 2024, Russia should enter the top five leading countries engaged in research and development in areas determined by the priorities of scientific and technological development. Must be created attractive conditions for work in Russia, Russian and foreign leading scientists and promising young researchers; increased domestic expenditures on research and development.
Source: TASS
Media: