The project "BOTBOL" — finalist of the contest "Reactor-2019"
09:24
16 апреля 2019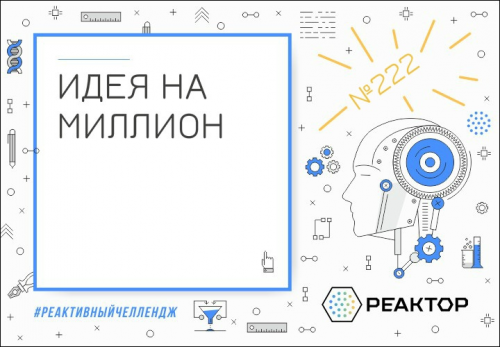 Project team's laboratory ship syut reached the final of the all-Russian competition of projects of group movement "Reactor-2019". Project movement 'Reactor' brings together all the caring people who are able to create their own and to help escort other people's projects. It goal — to promote the activities established in different regions of the country sites that help pupils and students to implement scientific, engineering, creative and other types of projects: Zmits, children's parks 'Quantanium" of children's studios and the palaces of creative effort.
overall rating of the project «Botbol-new technical play on the water" — 8th place out of 178. The first fifteen projects reached the final and will defend their projects on a full-time protection in Moscow in the framework of Moscow International educational forum on April 12-13. the project Team will be represented by Alexey Kolomnikov learning ship modeling lab MBU TO "suit".
Source: Station of young technicians
Media: