00:00
23 августа 2019
Digital platform "Reactor" <br>for WorldSkills 2019 Kazan!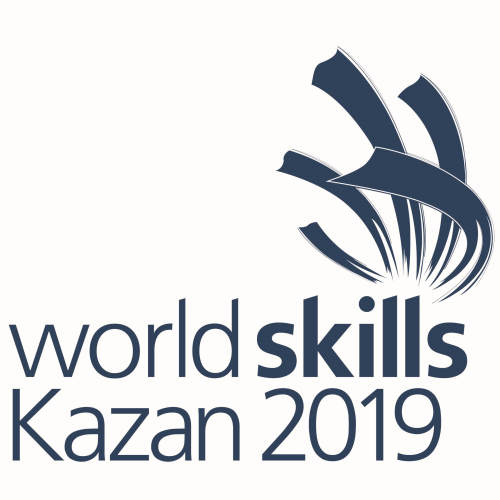 In Kazan with great panache launched an international competition WorldSkills Kazan 2019! In the business program of WorldSkills 2019 Kazan will be attended by over a thousand representatives of corporations and educational institutions, politicians and decision makers on matters of staffing, from 80 countries. In the competitive programme in 56 competencies will involve more than 1,400 participants from 69 countries. In addition to College students, the championship will take part in the Junior age 14−16. For the first time will be organized and the area of Future Skills – high-tech competencies, the so-called "the jobs of the future".
In the area of Future Skills organized a special exhibition that showcases the newest and most successful tools for project work. Among them and our digital platform "Reactor"! Are pleased to introduce our project on such a large event and extremely proud of such a high evaluation of our project!
WorldSkills 2019 Kazan | Kazan WorldSkills 2019