00:00
12 августа 2019
The video contest "Make science!"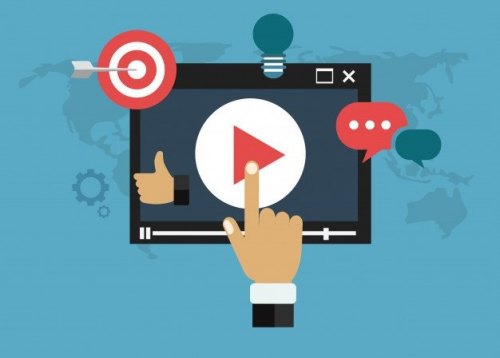 the contestants will compete in four categories: "Experiment": a video dedicated to a scientific experiment, with explanations of the researcher
🔬"Reading": the story of a scientist, the theory or debunking unscientific myths
💡"Opening": a work of scientific teams and laboratories on the creation of new technologies and discoveries
🎀 "Children about science": a video about the science involving children under the age of 14 years.
the Competition is organized by channel "Science" and the all-Russian
festival NAUKA 0+. Applications are accepted from August 1, 2019 30 September 2019.