10:32
05 апреля 2019
Design school "Reactor"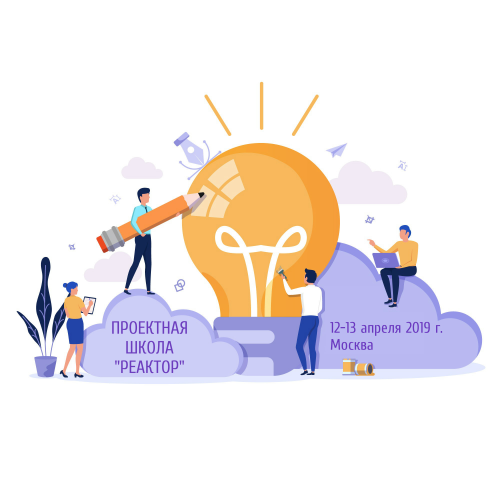 the school Participants will be the authors of the works that received the highest number of points from the experts of all-Russian competition of projects of Sectarian movements.
In 2019, the project school will be devoted to the study of efficient technologies the project activities that can help in the formation of the relevant ideas, the implementation of the project and its presentation. Venues of the event will be: it is a polygon PK them. N. N. Godovikova (educational portion), the MIEF, VDNH, pavilion №75 (the presentation part). Work will include various master-classes from partners of the contest, games, project presentations, workshops, etc.
Join now! Glad to see old and new friends!