12:06
01 апреля 2019
The final ranking of the projects of the all-Russian competition of projects of Sectarian movements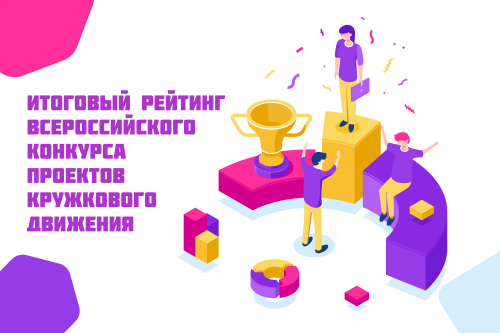 In 2019, the Contest Sectarian movement "Reactor" received 296 applications 231 the project has passed pre-moderation, and was admitted to the estimates of experts. Among the 39 projects belong to the category of "Reinvent", 96 to the category of "Explore", 161 to the category of "Create". All evaluated projects are presented in ranking.
the authors of the 15 works, valued most highly the jury to become finalists, and are invited to Moscow to participate in the Project school "Reactor", which will be held on April 12-13.
Congratulations to all the contestants, participants, laureates and winners!