11:08
20 мартa 2019
Preliminary results of Competition of projects of Sectarian movement "Reactor"!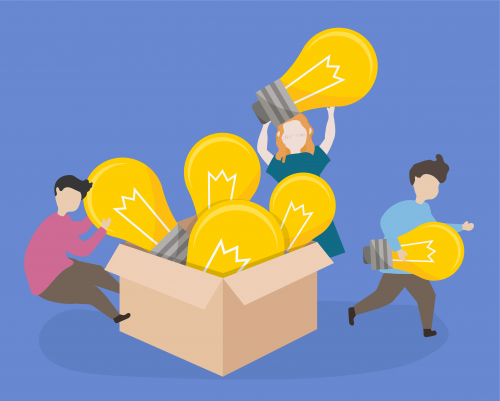 the Contest "Reactor" launched in 2016, and the first time he collected 37 sites from 16 regions. The following year we were joined by 104 sites from 25 regions. And now - 179 areas, representing 51 region. We are very proud of this result! Thank Group the movement for the possibility of growth, expansion of geography!
In 2019, the Contest Sectarian movement "Reactor" received 296 applications 231 the project has passed pre-moderation, and was admitted to the estimates of experts. Among the 39 projects belong to the category of "Reinvent", 96 to the category of "Explore", 161 to the category of "Create".
Thanks to participants, sponsors and project team members, mentors and parents for their enthusiasm, interesting and quality projects!