19:31
17 January 2020
Day of children's inventions!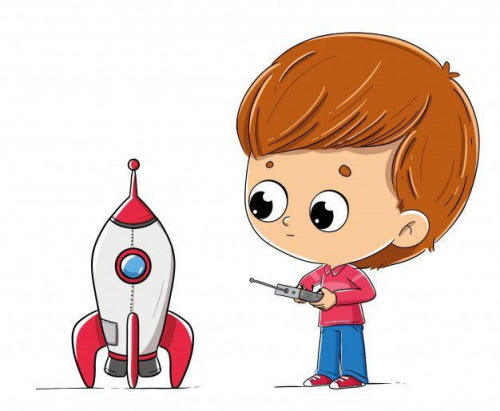 every year, more than 500 thousand children and Teens invent gadgets and games, create and modify robots and equipment. All children's inventions certainly make our lives easier and more interesting. And today is the day that we should celebrate the ingenuity of young geniuses, to evaluate the significance of their numerous inventions and to encourage diverse children's talents.
the
every year on 17 January, the world celebrated the Day of children's inventions or, in another translation, Day of children-inventors (Inventors Kid's Day). Symbolically, the date chosen is the birthday of one of the prominent Americans — statesman, diplomat, scientist, inventor, journalist Benjamin Franklin (Benjamin Franklin, 1706-1790). It is remarkable that his first invention — a pair of fins for swimming, which fits over the hands, — Ben Franklin invented at the age of 12 years.
the
In our country there are many young inventors. Many of them bring their imaginations to the material embodiment of, and participate in various Olympiads, competitions and programs. Some can register a patent for its children's fiction, and someone even gets that inventions benefit.
Create a new, invent, create, and maybe your invention will receive the international fame!