19:28
13 January 2020
Start IV design competition "Reactor"!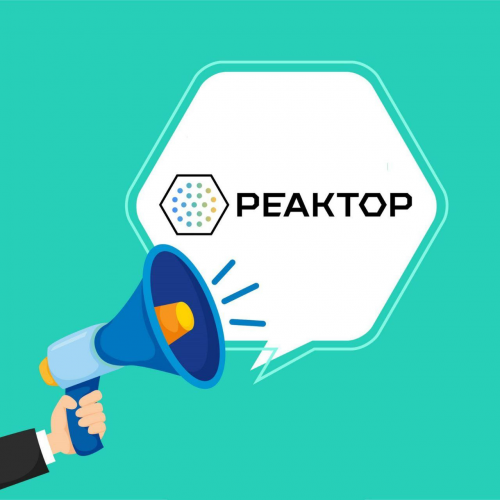 the
the Participants "Reactor" must implement their projects on the platforms of design centers (in "circles"): YICC, children's technology Park "Kvantorium", STEM center, and other organizations to support research, engineering and technical creativity of pupils and students, various groups of young people.
the
To participate in the Competition projects implemented under the following "tracks" (nominations): "Explore!", "be creative!", "Create!".
the
"Search!" / "Science": implementation of theoretical and applied papers in the field of natural Sciences such as physics, chemistry, biology, ecology, etc.;

"be creative!" / "technical projects": the development of a new technology or method, applicable for construction of Russia's most promising markets, creating and implementing breakthrough technologies of the National technology initiative (NTI);

"Create!" / "Maker projects, Science Art projects": the development of an original engineering or technical product (products) with the use of modern equipment.
the
the project Competition "Reactor" is held for 4 times, look forward to seeing projects old and new members. Join in and show their innovative projects!