12:00
17 December 2019
All-Russian case competition students in Economics and business.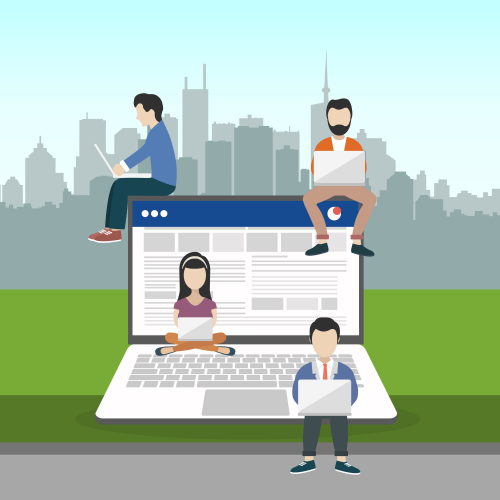 Competition team, team – 3-4. The teams receive the business problem, working on resolving them with the support of mentors and present the results of work of experts from business enterprises, universities and public administration. The case competition gives you the opportunity to try out solving real problems at school.
Business cases have traditionally been designed jointly by representatives of companies and academic teachers. It will be so in the case of case-a championship in HSE — case studies for the participants will prepare managers of international consulting company McKinsey, with the participation of teachers from the HSE.
this, of course, the participants do not plan to offer case studies of the same complexity as for students of business schools. The material will be specially prepared and adapted to the age characteristics and creative abilities of senior pupils. Will be affected by industrial or social problems with which they are familiar. For example, the participants can propose the development of a new edition of the Board game or the concept of creation and market promotion of high-speed trains.
the application period will last until February 10. The regional stage will be held from 20 to 22 March in 16 cities of the Russian Federation on the basis of universities — thank you, Federal, national research universities and reference.
a week before the start of the regional stage, each team will receive a business case that it should be resolved within the prescribed period send the decision in a presentation format to the organizing Committee of the regional stage of the championship. Followed by full-time protection solutions proposed by teams at the universities of the organizers of the regional stage.
the Finals for the winners of the regional stage will be held from 20 to 25 April. A week before it starts, each team will receive the most time-consuming issues of the business case prepared for the final stage, and is already in place — additional tasks.
the Best teams of the finals will receive an invitation to the Grand final, which will take place at the McKinsey office in Moscow. They will defend the proposed solution the business case before the jury in the presence of the managers of the company, representatives of the Ministry of economic development, mass media, etc. on the same day held a solemn presentation of diplomas and prizes to winners, certificates and Souvenirs to all the finalists.
read More: the national case competition students in Economics and business (https://olymp.hse.ru/championship/)