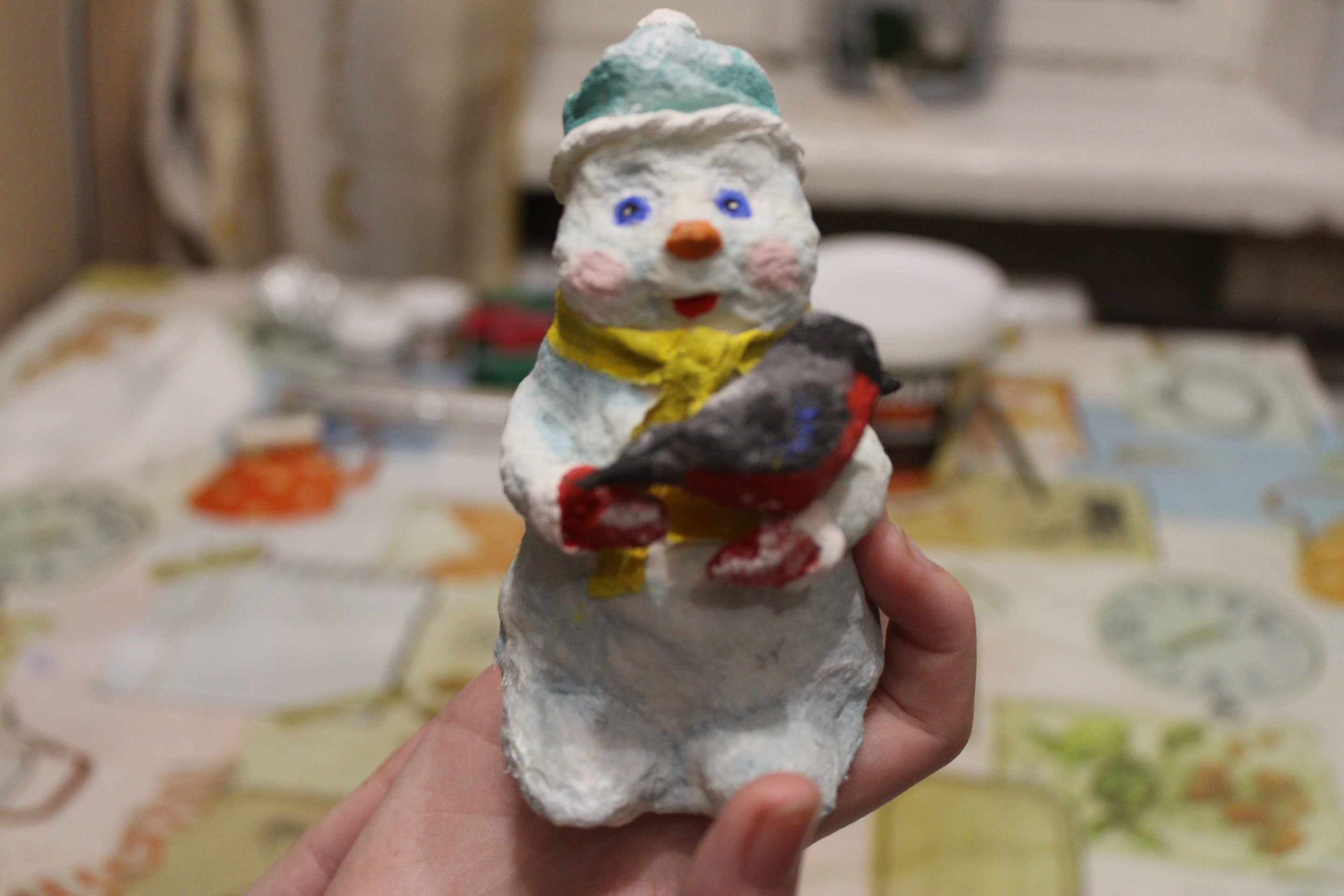 13 June 2020
Cotton toys
to Teach basic technological receptions of making toys from wool, to consolidate the knowledge and skills in practice.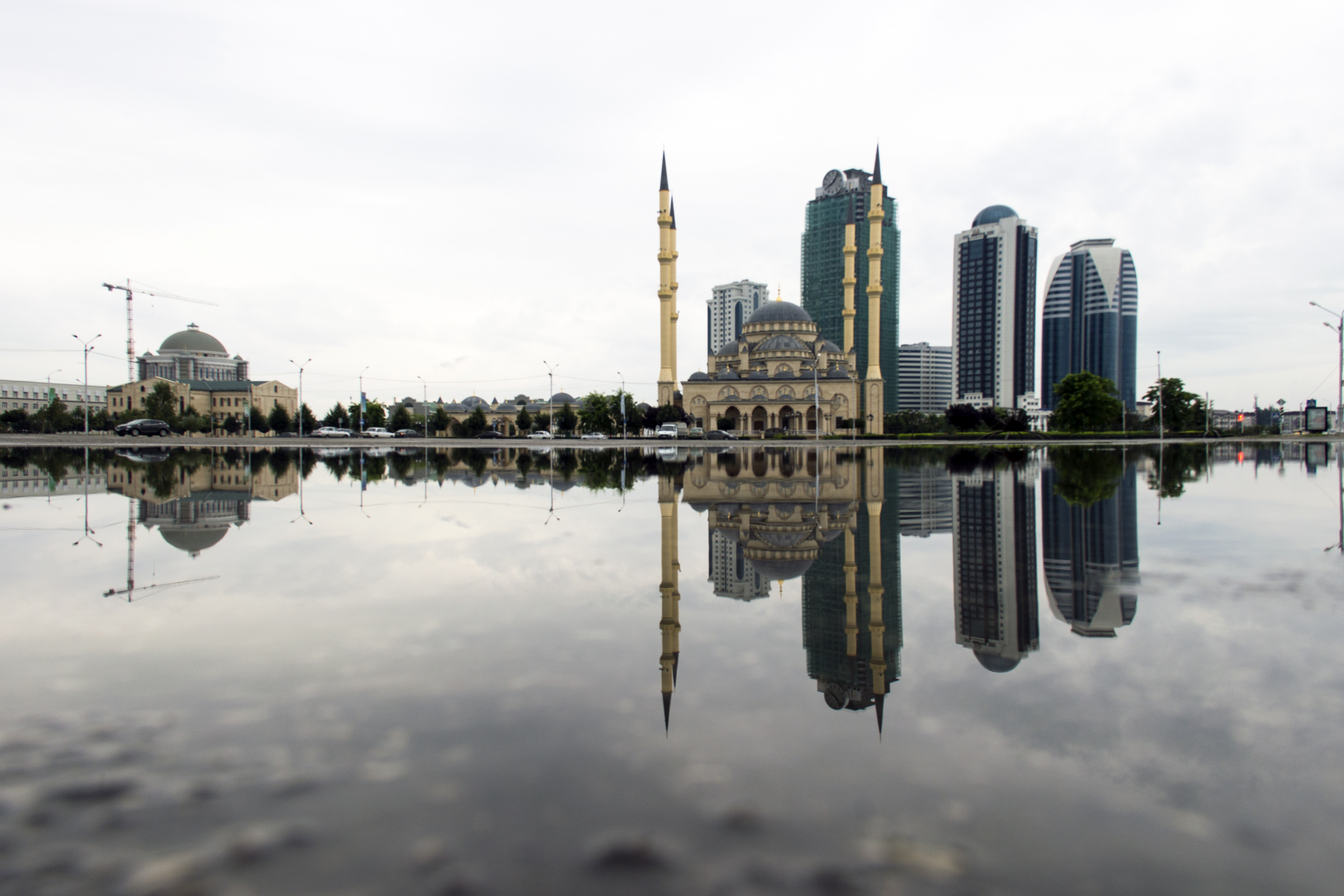 16 October 2019
Reactor - The Chechen Republic
Start of project traffic the Reactor in the Chechen Republic
Hypothesis: with the administrative support to do the design movement of the Reactor by the rate of development and launch projects, solving the problem of the run in the Republic, the subject of "Individual project" in school "Diploma as a start-up" in high school, petronia individual trajectory of development of each inhabitant of the Czech Republic.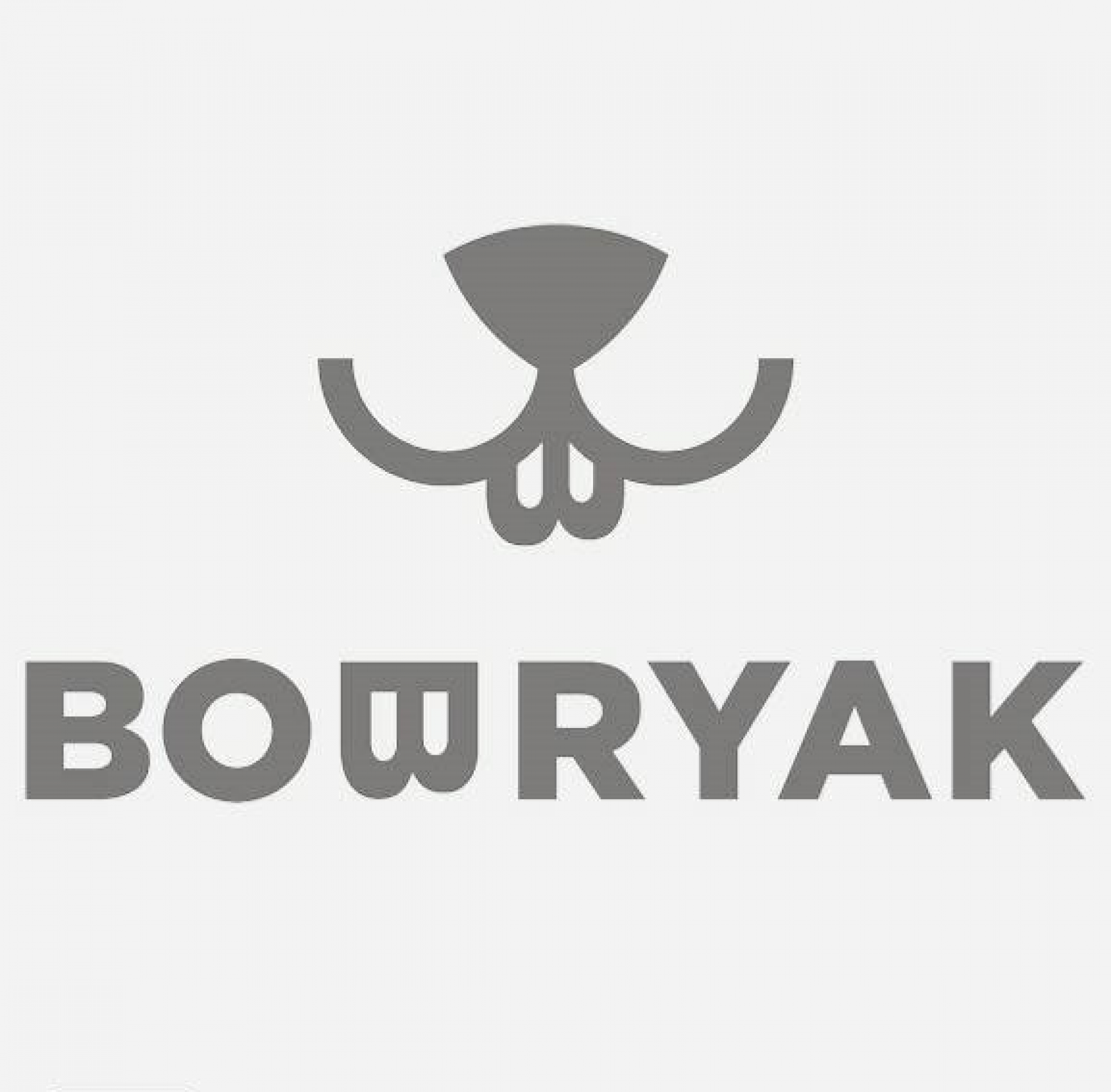 28 March 2019
"Bobrek" - interactive platform for educational and entertainment content
Dependence on smartphones, the Internet and digital technologies concerned parents and pediatricians worldwide. All pediatricians and psychologists in one voice repeat — to compete with the appeal of computer graphics and the opportunities provided by digital technologies, can only alive, interested, emotional communication with loved ones. If you take away the computer, put the child a book or a designer and to go do their business — this is not the solution, and the abuse of power. But what if most parents are not able to spend time with your child? The parent wants to control what the child is doing and be able to interact with it at a distance.
you Need to create a solution to interest the child, and to develop, to help the child to follow the schedule of the day, develop "correct" habits and control the whereabouts of the child.