14:12
19 September 2019
The list of Olympiads and other intellectual and (or) art competitions, supported by the Ministry of education of the Russian Federation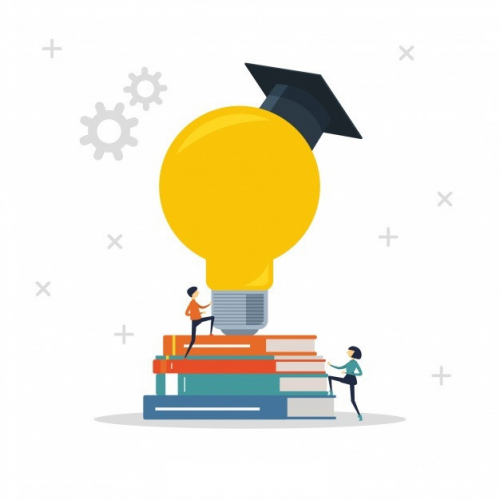 the Ministry of education of the Russian Federation has published order no 390 "On approval of the list of Olympiads and other intellectual and (or) creative activities and projects aimed at the development of intellectual and creative abilities, abilities to engage in physical culture and sports, interest in scientific (research), engineering, inventive, creative, sports activities, as well as the promotion of scientific knowledge, artistic and sporting achievements, for the 2019/20 academic year".
According to the results of the examination conducted by the expert group of the National coordination Council for supporting young talents, were selected 224 of the event. Among them are our two key projects: the national project competition "Reactor" and project competition"InnoMake".
Participate in these contests a great opportunity for students to Express themselves, show their projects and to create a great portfolio!