22:48
16 июля 2019
Festival of ideas and technologies Rukami in Moscow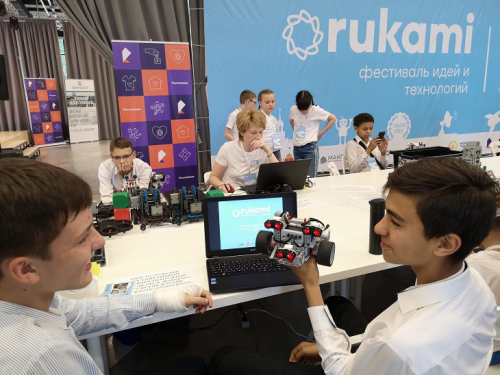 At the festival in Moscow will gather young makers and inventors from the region. The capital stage of acceptance of applications for participation in the competition will end on 5 August 2019.
The competition is open to:
— pupils 5-11 classes
— students of colleges or universities to 21 years.
Show off your development project team up to 5 people and individual makers, the main thing — each participant can submit only one work in which he is the author or co-author.
In order to apply for participation, please register using this link: https://leader-id.ru/event/20679.