WorldSkills Kazan 2019
To the start of the international championship of the professions of Design movement "Reactor" prepared test: answer 8 simple questions and find out what role you closer in design work - engineer, organizer or entrepreneur!
Reactive Summer 2019
The summer mini-competition "Jet Summer" is organized as part of the All-Russian competition of projects of the Circle Movement "Reactor". His focus is on research, engineering and maker projects of schoolchildren and students, made in circles during the hot summer months.
IGRUSSIA
In the first half of 2019, the IGRUSSIA All-Russian Competition of Toys and Child Development Tools will be held, aimed at stimulating activity on the development of new play goods, identifying and supporting existing ideas and products, and organizing communication of ideas authors and representatives of start-up projects with manufacturers sellers and investors.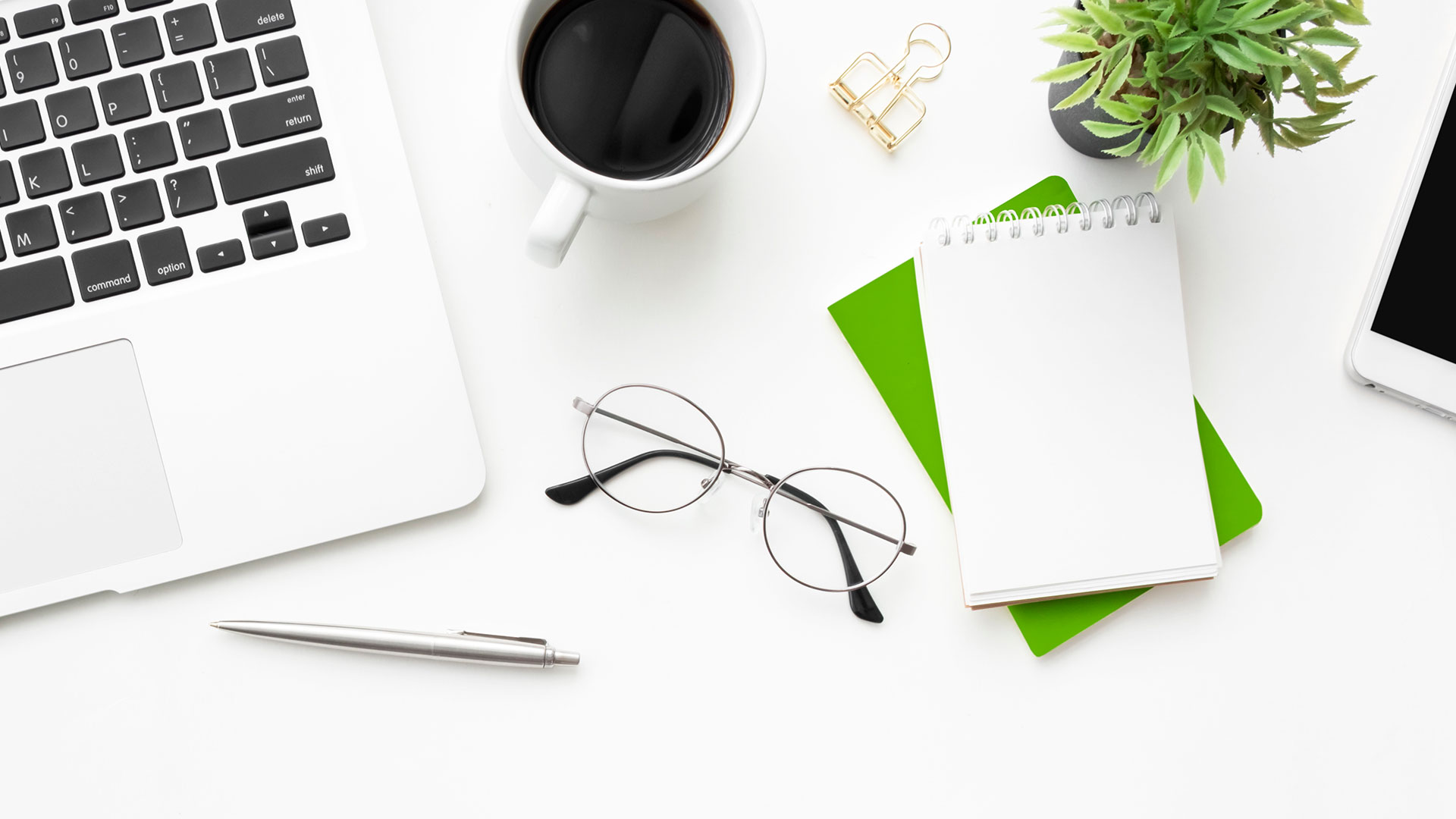 «Reactor» — your project assistant!
23 августа 2019
Digital platform "Reactor" <br>for WorldSkills 2019 Kazan!
In the championship of WorldSkills (https://worldskills2019.com/ru/) organized a special exhibition area, Future Skills, which demonstrates the newest and most successful tools for project work. Among them and our digital platform "Reactor"!
Show more
Find like-minded people, platforms, performers and start collecting your portfolio with professional competencies now!
TOP test "Reactor"!
Answer 9 simple questions and find out which role is closer to you in the project work - Technologist, Organizer or Entrepreneur!