«InnoMake»
competition, innovation and maker projects on open design areas of the city of Moscow: open design platforms (children's technology parks, centers of youth innovative creativity of IT-grounds, workshops, project offices in educational organizations, cultural centers, libraries, etc.)
WorldSkills Kazan 2019
To the start of the international championship of the professions of Design movement "Reactor" prepared test: answer 8 simple questions and find out what role you closer in design work - engineer, organizer or entrepreneur!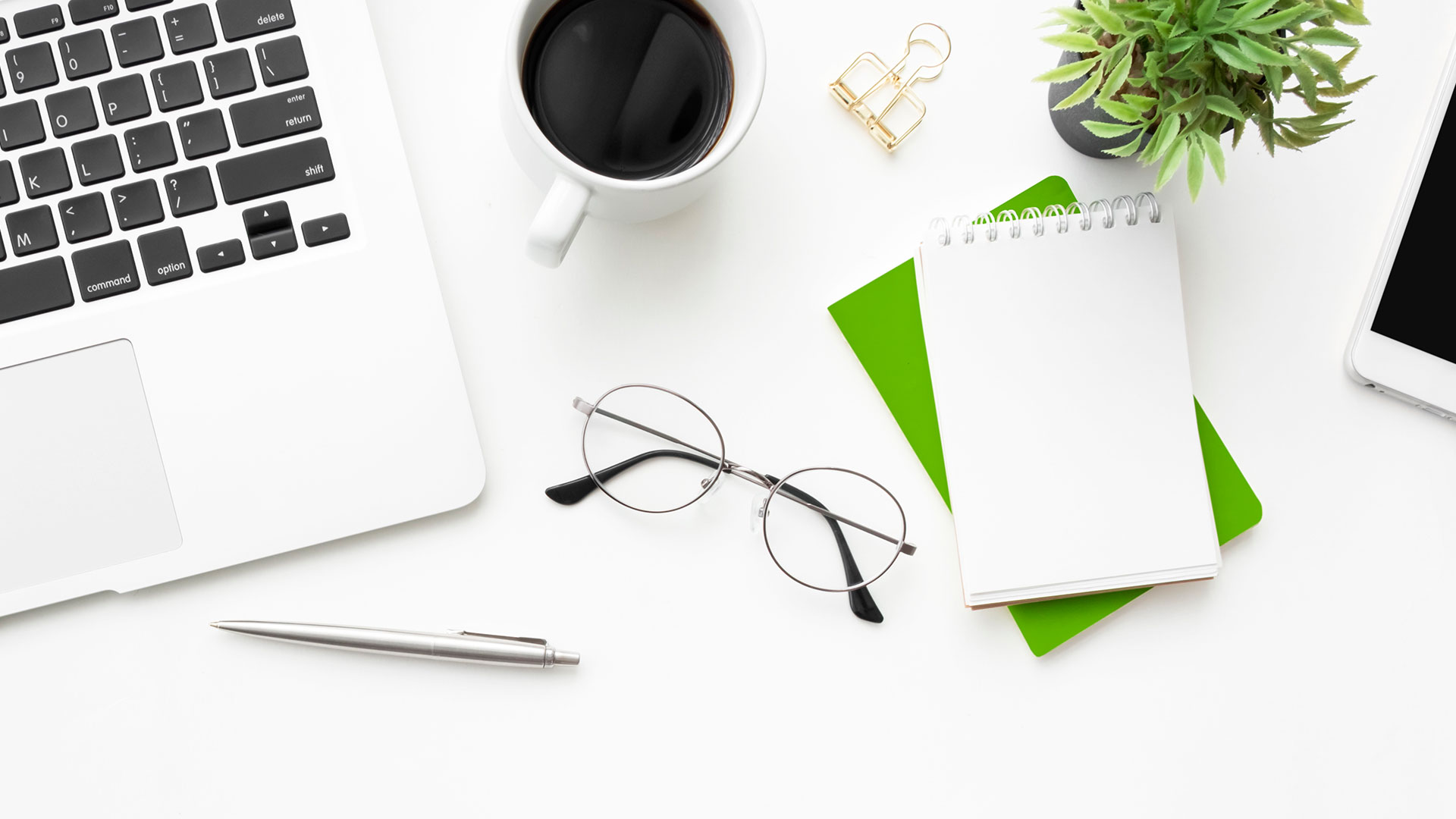 «Reactor» — your project assistant!
07 October 2019
The completion of the course "the school day in the library"
In August-September in the library. N. And. Nekrasov held a training program for librarians of Moscow, in which listeners were able to get acquainted with modern design techniques.
Show more
Find like-minded people, platforms, performers and start collecting your portfolio with professional competencies now!
TOP test "Reactor"!
Answer 9 simple questions and find out which role is closer to you in the project work - Technologist, Organizer or Entrepreneur!